We believe the right knowledge is helpful to our personal growth. We're privileged to provide our patients with a list of curated resources on relevant topics. You can find them here.
Get Immediate Help in a Crisis
Call 911 if you or someone you know is in immediate danger or go to the nearest emergency room.
1-833-9-HELP4MOMS
Maternal Mental Health Hotline is a new, confidential, toll-free hotline for expecting and new moms experiencing mental health challenges.
The hotline is accessible by phone or text at 1-833-9-HELP4MOMS (1-833-943-5746) in English and Spanish. TTY Users can use a preferred relay service or dial 711 and then 1-833-943-5746.
Individuals who contact the hotline will be offered a range of support, including brief interventions from trained counselors who are culturally and trauma-informed, as well as referrals to both community-based and telehealth providers as needed. Callers will also receive evidence-based information and referrals to support groups and other community resources.
PSI is a non-profit organization whose mission is to promote awareness, prevention and treatment of mental health issues related to childbearing in every country worldwide.
1.800.944.4PPD (4773) – PSI's toll-free HelpLine serves over 1,000 callers a month and is staffed by a volunteer team of PSI trained responders who rapidly refer callers to appropriate local resources, including emergency services. The HelpLine also offers Spanish-language support – press 1 for Spanish.
The Reproductive Psychiatry Information Resource Center was developed as a way of providing critical up-to-date information for patients in the rapidly changing field of women's mental health. This internet-based resource was designed in an effort to provide scientifically sound and clinically useful information to caregivers and patients at a time when the field of women's mental health is quickly evolving. One of the primary goals of the Center is to empower patients with information to make informed decisions about their care. Information is provided in multiple formats.
Women and Mental Health – National Institute of Mental Health
National resource for the latest news, scientific breakthroughs, and policy updates related to women and mental health.
Postpartum Depression: Signs and Resources for Help – Georgetown University School of Nursing & Health Studies
Resources related to postpartum depression curated by Georgetown's women's health nurse practitioner program.
Aunt Bertha connects people to free and low cost services in their area by zip code. Services include: housing, food, education, goods, money, healthcare, education, employment and legal assistance.
A "resource to arm women with legal tools to help advocate for themselves and other women" created by American University's online Master of Legal Studies".
BIPOC Maternal Health Resources:
The Sista Midwife Directory, an online database that lists Black doulas and midwives by geographic location
Mae, an app that helps connect Black doulas with families seeking care
Zoula, which offers virtual seminars and forums moderated by medical professionals
ACOG provides a FAQs sheet on perinatal depression and offers a list of resources for patients and clinicals.
DART provides more than 400,000 journal references covering teratology and other aspects of developmental and reproductive toxicology.
The LactMed® database contains information on drugs and other chemicals to which breastfeeding mothers may be exposed.
The principal aim of the Society is to promote, facilitate and communicate about research into all aspects of the mental health of women, their infants and partners around the time of childbirth. This involves a broad range of research activities ranging from basic science through to health services research. The Marcé Society strives to build an international perinatal mental health community across disciplines, languages, and economic backgrounds.
MotherToBaby is the public information service of the Organization of Teratology Information Specialists (OTIS), a professional scientific organization composed of experts engaged in assessing and evaluating risks to pregnancy and breastfeeding outcomes from medications and other exposures. This site is dedicated to providing evidence-based information to parents, health care professionals, and the general public about medications and other exposures during pregnancy and breastfeeding.
Treating for Two is a program launched by the Centers for Disease Control and Prevention, Treating for Two aims to improve the health of women and babies by working to identify the safest treatment options for the management of common conditions before and during pregnancy.
This site is an information resource from the National Institute of Mental Health.
Safe Pregnancy Workout Guide from Garage Gym Reviews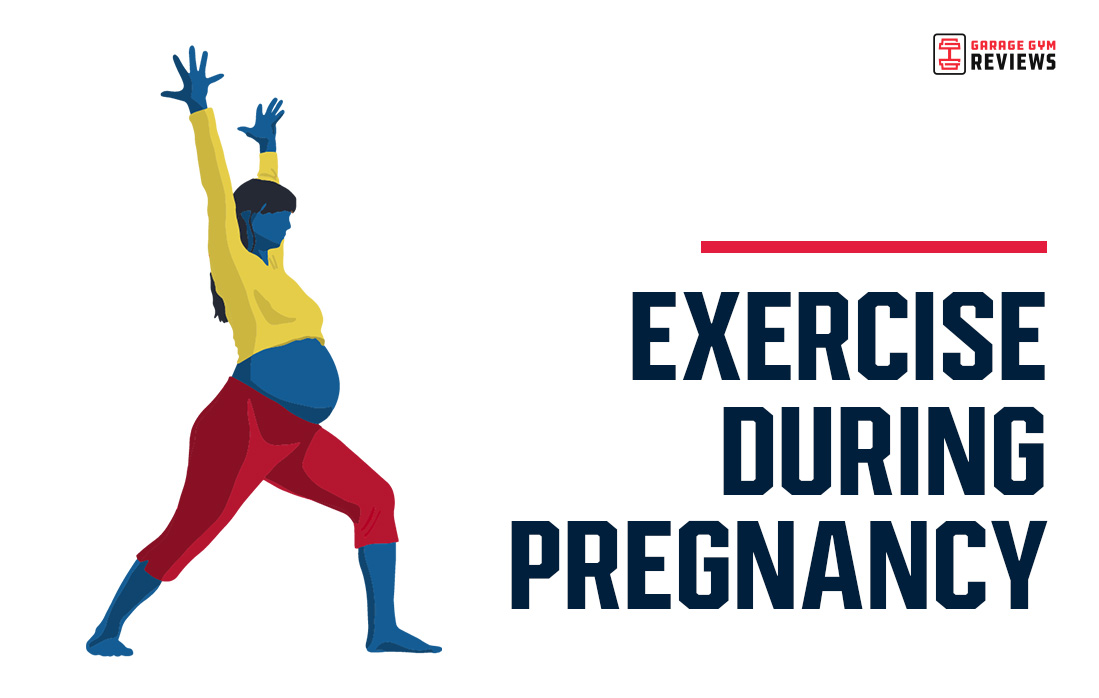 The International Association for Premenstrual Disorders advocates for the prevention, treatment, and research of premenstrual dysphoric disorder (PMDD) and premenstrual exacerbation of underlying disorders (PME). This site offers information on PMDD and resources for professionals managing PMDD cases.
The North American Menopause Society (NAMS) is a leading nonprofit organization dedicated to promoting the health and quality of life of all women during midlife and beyond through an understanding of menopause and healthy aging. Their website offers informational videos and maintains listings of local providers.
(440) 442-7550 Email: info@menopause.org